If you're wondering whether personal coaching is right for you, I would like to introduce's you, to give you an insight and to facilitate your decision.
It's a solution-oriented approach that benefits from various methods to achieve your goal. The look is aimed on the now and the future. The past provides us with valuable resources, but not the focus of this coaching is painful cause research. They come with a specific concern to me, which weighed on you, or that you want to achieve. My job is to ask the right questions, broaden your perspective and visualize solutions. The most important part of coaching is self-awareness. Expect exercises, but no advice in our cooperation. You will notice that this is the main difference between our intensive discussions and those with good friends. I'm here for you, but firmly believe that only you can know what is best for you. Keep in mind that coaching is not therapy. They are healthy and completely able to make their own decisions.
Coaching can be useful in all walks of life and I would like to enumerate just a few concrete examples. If your concern is not mentioned, I am at any time with additional information available. Do not hesitate to contact me.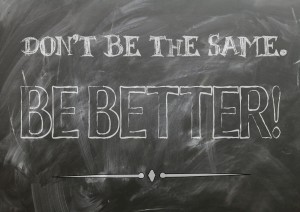 -are your self to the best version and find fulfilment!
 -forward again to your relationship! Create it according to your wishes!
-get to know really and love! Feel the direct impact on the quality of your life, your success and your privacy!
 -develop understanding and effective strategies for resolving your conflicts!
 -Learn how to understand and be understood!
-find solutions and answers to your personal concerns.
-use the most effective methods to listen to your own voice!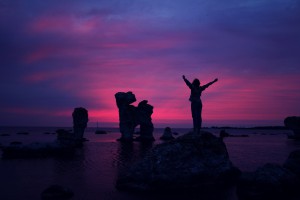 Make a first free appointment to discuss everything personally! Price on request.